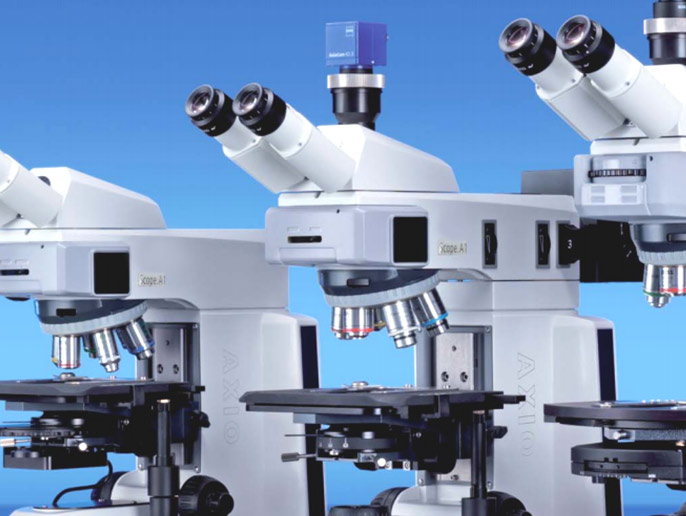 As appointed distributors for Carl Zeiss, K-Tec can offer a range of microscopes and microscope accessory products to suit the needs of our customers.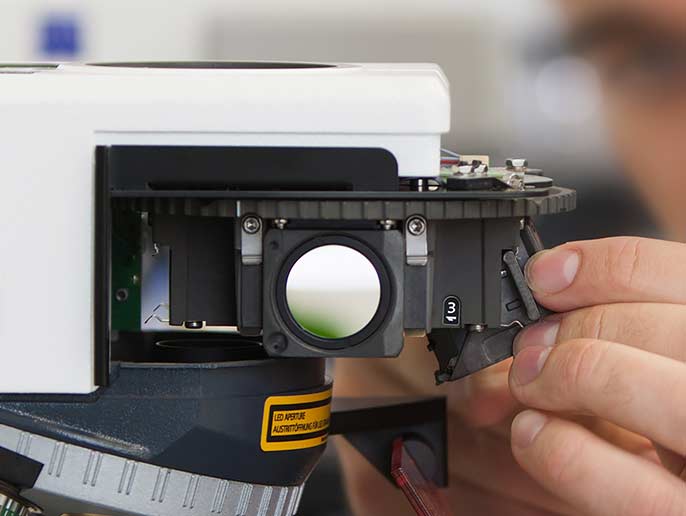 Our Specialist Engineers are Carl Zeiss and Nikon factory trained, we have a wealth of knowledge and experience which allows extensive versatility in a vast array of microscopy maintenance repairs.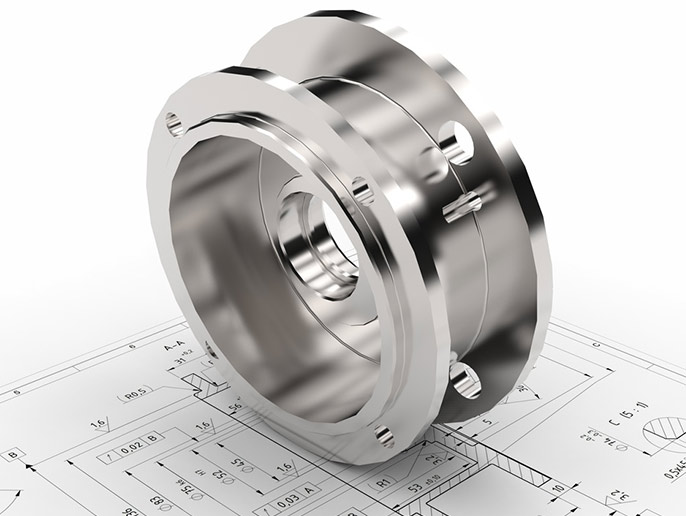 K-Tec has a small well equipped instrument machine shop and can offer our expertise to repair, modify or manufacture a bespoke part for your existing equipment...